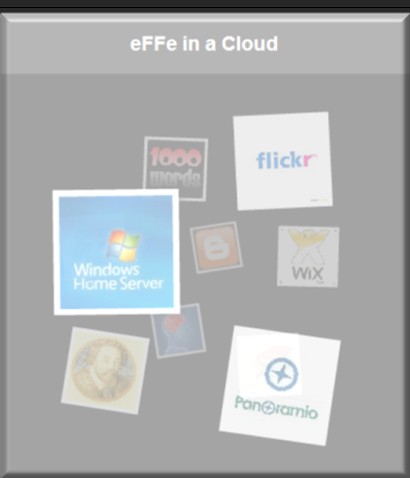 Op deze pagina 3 widgets die betrekking hebben op mijn websites. Klikt en gij zult zien.
Met x-knop kunnen de widgets weer opge-borgen worden.





Francis Franck





The 3 widgets on this page are related to my websites. Click to have a look. Use the x-button to hide the widgets again.